Work One-On-One With A Dedicated Professional In Our Personal Training Program
New to the world of CrossFit? Hoping to build the best foundations of functional fitness or take your CrossFit training to an advanced level?
That's exactly what our Personal Training program was built for.
At CrossFit Coram, we're proud to give you access to one-on-one coaching where you can build your skills one step at a time and enjoy customized training solutions every step of the way.
This program is perfect for men and women across Coram, Selden, Centereach and beyond. We're helping brand new members and experienced CrossFitters get the most out of their fitness journeys.
Fill out the short form on your screen to learn more!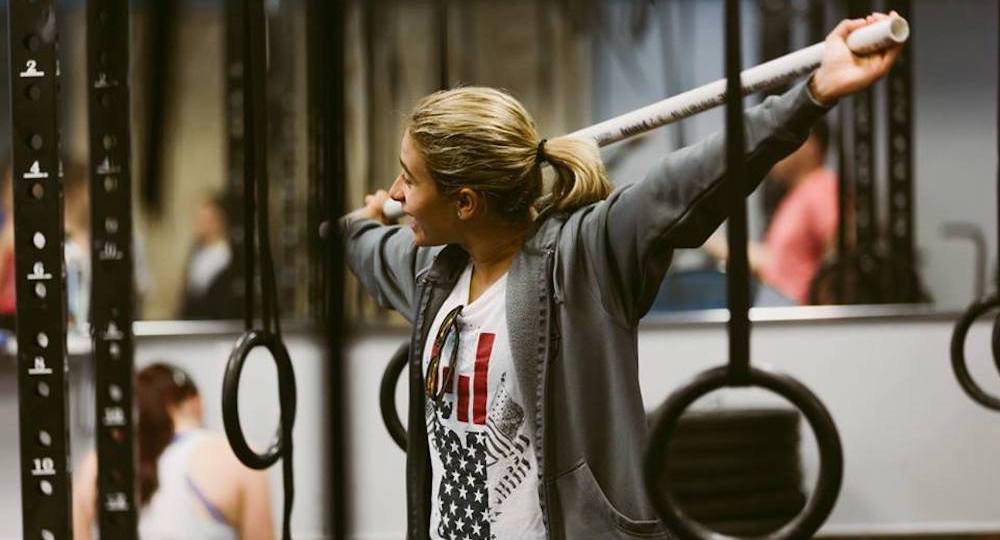 Why Is Our Personal Training Program Right For You?
CrossFit can be pretty overwhelming to new students. We get that.
That's why we have developed a Personal Training program that simplifies every aspect of this functional fitness system. We're giving new members the chance to enjoy hands-on coaching and a step-by-step approach to mastering the fundamentals of movement and athleticism.
Oh, and if you're an experienced athlete that wants to take your CrossFit skills to the next level - this system has you covered as well.
Come see us here in Coram today and take on:
Customized CrossFit instruction
Dedicated feedback and accountability
Tailored training to meet your skill set
A proven path to long-lasting success
So, How Does It Work?
CrossFit is different from just about any fitness program that you've ever come across. So if you're new, it's important for you to build a baseline of skills before you begin to think about adding intensity to your routine.
Our Personal Training program can help you learn the basics of functional movement by introducing you to traditional exercises you might see in a CrossFit class. We help you understand the hows and whys of every aspect and we focus on mastering each and every skill before moving on to the next.
At CrossFit Coram, we're dedicated to sustainable training strategies and that means giving you a foundation of tools like:
Agility and athleticism
Total-body coordination
Flawless form across multiple lifts
A better understanding of why we do what we do
Set Yourself Up For Long-Lasting Success With Our Personal Training Program Here In Coram!
If you're ready to take on the world of CrossFit training for the very first time, there's no better way to get started than to join us for our one-on-one Personal Training program. We're equipping you with the skills you need to thrive in our program for years to come.
Join us here at CrossFit Coram today or simply fill out the short form on your screen to learn more!