Make Your Goals A Reality With Our Individual Program Design System
Do you have specific goals in mind? Maybe you're hoping to lose weight or run a race or PR in a specific lift?
Well, we have the answer for it all in our Individual Program Design system.
This customized fitness program is the perfect way for you to identify the things you're hoping to achieve in your fitness journey and then work with a dedicated professional to make it happen.
We're proud to work with men and women across Coram, Selden, Centereach and beyond. Fill out the short form on your screen to learn more!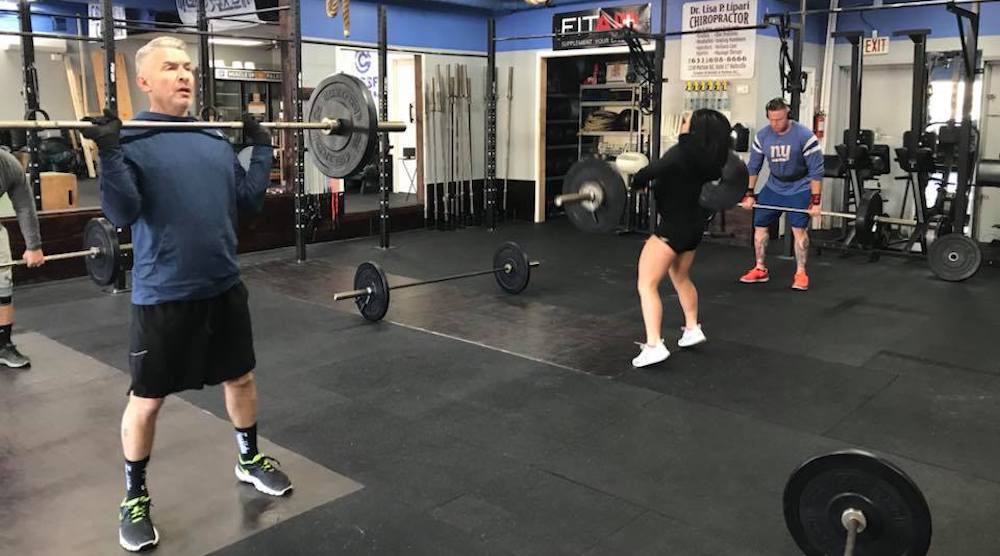 How Does The Individual Program Design Work?
This system is all about working toward that one specific goal that you've dreamed of for years. So the first step is to meet with one of our certified instructors. We'll work to understand
What you're hoping to achieve
What has held you back in the past
and What changes you're willing to make moving forward
From there, we'll create a custom program that is geared specifically to your skill set and the things you're hoping to make happen. We'll be there each and every day to have your back and set you up for long-lasting success.
So, Who Is The Individual Program Design System For?
That's the best part.
This system is truly great for all skill sets. Whether your goal is to run a mile for the first time in years or you're hoping to break that Personal Record that has been at the tip of your fingers for a while, we have you covered.
One of the things we love most here at CrossFit Coram is the ability to work with people from all backgrounds and skill sets. We're proud to offer professional instruction and support day in and day out.
Come see us here in Coram today and take on:
Hands-on instruction and coaching
Unwavering support and accountability
A tailored path to your unique goals
Confidence in your ability to make great things happen
Learn More About Our Individual Program Design Today!
If you're looking for the best way to make your goals a reality, look no further. Our Individual Program Design system here at CrossFit Coram is setting people all across our community up for success and we can't wait for you to be next.
Fill out the short form on your screen to learn more today!