Develop Functional Strength And Sustainable Fitness In Our CrossFit Classes
Tired of your boring workout routine? Looking for a better way to challenge your body and enjoy sustainable results?
Then, join us here at CrossFit Coram and take on the area's best CrossFit classes today.
We're helping men and women all across Coram, Selden, and Centereach find success and we can't wait for you to get started. All ages and experience levels are welcome.
Learn more today by simply filling out the short form on your screen!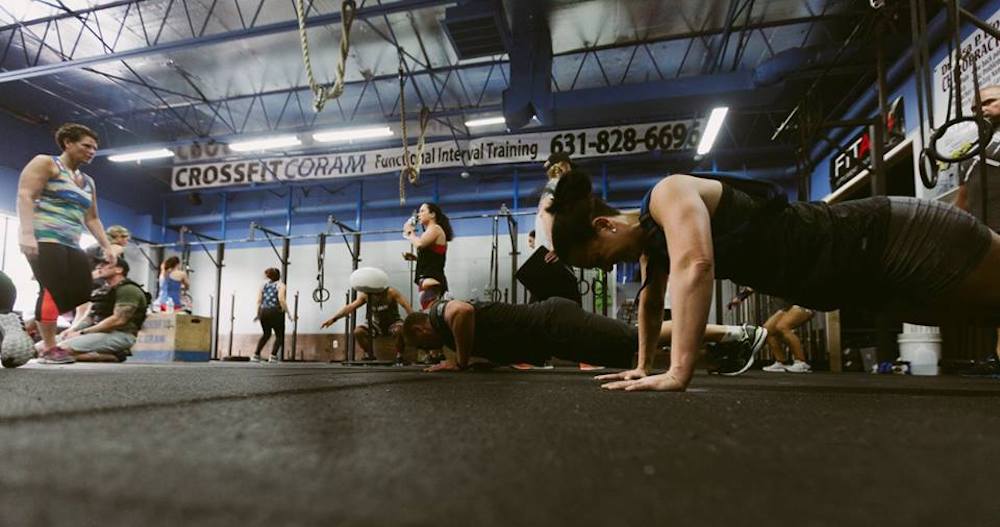 What Can You Expect From Our CrossFit Classes?
CrossFit is a dynamic fitness system that challenges every muscle in your body. This program is built on functional strength and sustainable success.
At CrossFit Coram, we work hard to make our classes accessible to people of all fitness levels. We're offering you the chance to enjoy tailored workouts and professional instruction on the path to total-body success.
Come see us here in Coram today and take on:
Lean muscle toning across your entire body
Healthy, sustainable fat burning strategies
Improved heart health and endurance
Well-rounded athleticism for all aspects of life
Complete Beginner? Not A Problem!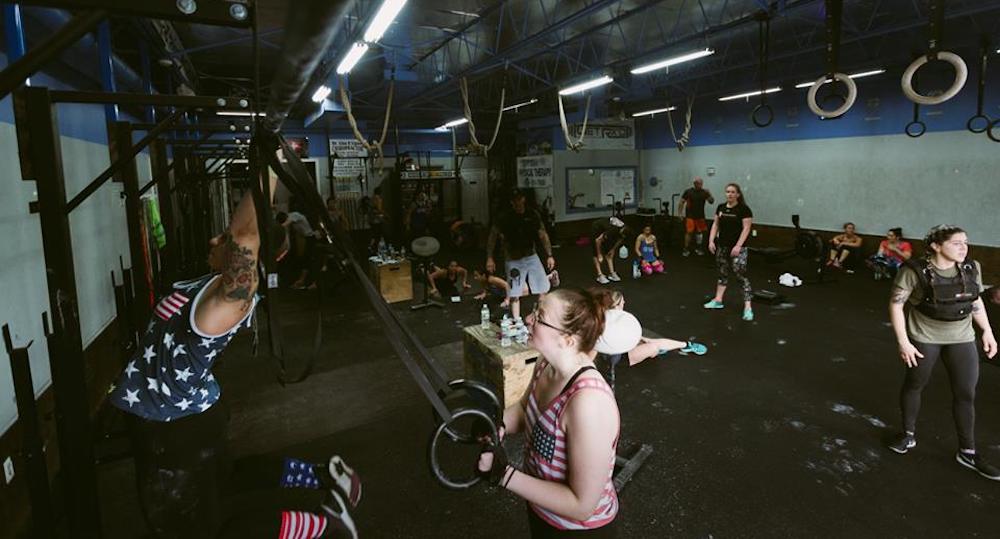 One of the best things about our system here at CrossFit Coram is that we work with people of all backgrounds. We train elite athletes, complete beginners, and everyone in between.
And guess what? They all train side-by-side.
Our classes give you the chance to feed off the energy of everyone around you. We're giving you the chance to feel supported and encouraged through each and every movement. In our CrossFit classes, we work hard to have your back through every struggle and celebrate every success.
We're helping men and women here in Coram, Selden, and Centereach enjoy:
Hands-on coaching and instruction
Dynamic workout routines
Ongoing feedback and accountability
Newfound confidence in all aspects of life
Don't Miss Out On The Best CrossFit Classes In Coram And Beyond!
It doesn't matter if you're hoping to stay active for the first time in years or you're looking for a true challenge that will push your body like never before. At CrossFit Coram, we're helping people all across our community reach their goals and have a great time in the process.
Fill out the short form on your screen to learn more about our CrossFit classes and everything else we have to offer here in Coram.